Holland Greentech (https://hollandgreentech.com/) provides consultancy and training to commercial horticultural farmers in a number of African countries. It has 12 offices in the following countries: Rwanda Uganda Kenya Tanzania Burundi Zambia Zimbabwe, Ghana, Benin Burkina, Senegal, Niger and in total more than hundred employees. Placement in all countries is possible except Niger and Burkina. Holland Greentech provides materials and technology from leading Dutch companies and provides training tailored to the level of farming that has been achieved.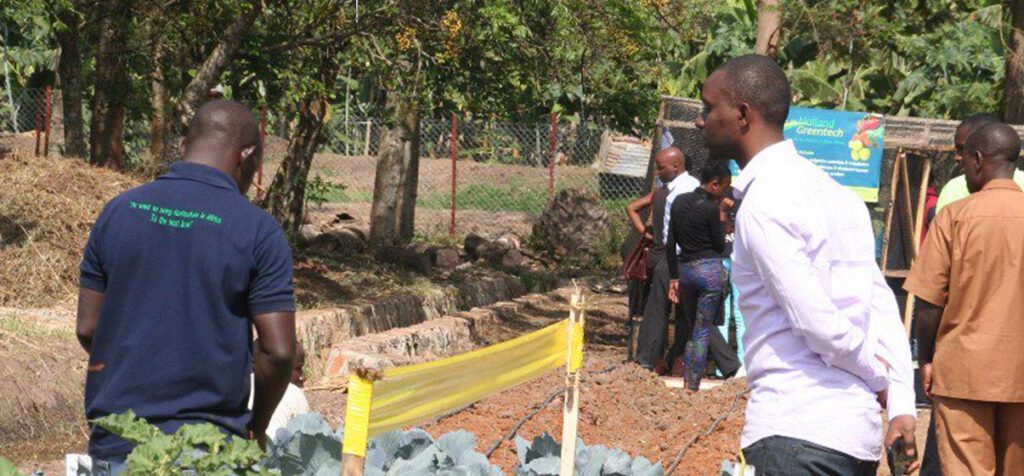 During their assignment, students can contribute at HGT to topic 1 and 2, mentioned below. For internships, students can be as well based in the Netherlands, as in one of the African countries.
1) Development Standard Operation Procedures to improve the running business
To further improve the operation, the office in the Netherlands, in cooperation with local HGT offices will develop Standard Operation Procedures for
Import and Stock management (seeds, irrigation, greenhouses)
Finance
Sales
.. seeds
.. irrigation
.. greenhouses
Training of Farmers
Social-media communication
Management HGT offices
HGT has whats app groups, communities of best practices, for:
Import and Stock management
Finance and Administration
Sales of Irrigation
Sales of Greenhouses
Sales of Seeds
Training farmers
Communication
Management
HGT employees of different countries are member of these groups mentioned above
2) Development of new HGT products and services
HGT currently sells: Seeds, Irrigation, Greenhouses (incl peatmoss trays measurement-tools) and Consultancy
Guideline to produce and sell compost to grow the vegetables
Production of Compost, using locally available waste products
Manure
Analysing soil
Adding specific fertilizers
Development of business plan to add seedlings to products of HGT
Analysing the business case to add solar pumps to the products of HGT, including the identifying of most suitable solar suppliers for HGT.